Greg Michel – Director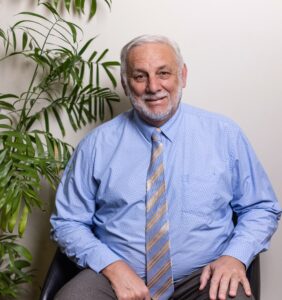 Greg is a Solicitor of the Supreme Court of Queensland and the High Court of Australia. Greg specialises in domestic and commercial conveyancing, business and Commercial law, leasing, Estate administration including Probates and Intestacy, Wills and Powers of Attorney, employment law and industrial relations.
Greg was born in Gladstone and is a third generation Gladstone resident.  Greg is a well-known local sporting identity, both as a player and administrator who acts as honorary solicitor for numerous local sporting organisations and clubs.  He is a life Member of The Glen Cricket Club, Sparks Hockey Club, Gladstone Cricket Incorporated, Central Queensland Cricket Incorporated, North Queensland Cricket Alliance Incorporated and Queensland Country Cricket Association Incorporated, acknowledging his years of service.
---
Bill Macdonald B.A., LL.B. – Director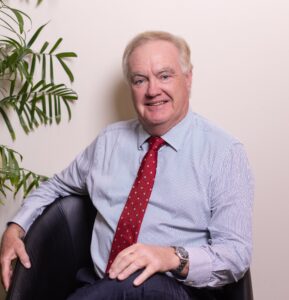 Bill is a Solicitor of the Supreme Court of Queensland and the High Court of Australia. Bill specialises in domestic and commercial conveyancing including property development, commercial litigation, commercial and business law, leasing and mortgages. Bill has numerous community and social interests, having been a Member and Director of Roseberry QLD and Apprentices and Trainees Qld, both well-known and respected not for profit organisations in the Central Queensland area.
---
Stacey O'Gorman – Solicitor
Stacey is a Solicitor of the Supreme Court of Queensland and the High Court of Australia.
Stacey was admitted as a soli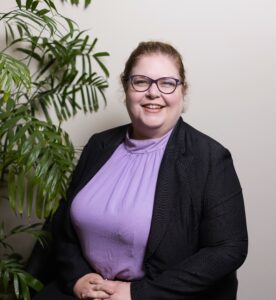 citor in 2002 and relocated to Gladstone in 2003 where she has remained working as a solicitor in the local area as well as being involved with the Community Legal Program and volunteering her time and legal expertise with not for profit organisations.
Stacey has experience primarily in Criminal Law, Wills and Estates and Family Law. Stacey regularly appears as an advocate before the Court and takes pride in providing grounded, practical advice to her clients.
---
Nicole Lowe – Conveyancing Paralegal
Nicole has acted on behalf of many clients for sales and purchases of residential land, houses and units either as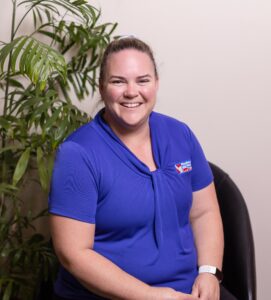 individuals, companies or trusts and also property developers and now heads our Conveyancing Department.
Nicole has a high work ethic and is committed to providing clients with professional service to ensure a positive outcome. Nicole ensures that her clients are kept informed of the conveyancing process and are kept appraised of developments as each matter progresses.
In her role, Nicole works closely with our senior Lawyers and undertakes the paralegal work on all stages of files including initial client contact, document preparation, undertaking relevant searches including due diligence enquiries and liaising with other law firms and banks.
Nicole is dedicated to client service and developing lasting relationships with clients. Clients often comment on the reassurance Nicole provides in handling their transactions, which relieves the stress which can be involved in the Conveyancing process.
---